---
Dr. David Tharp, D.C.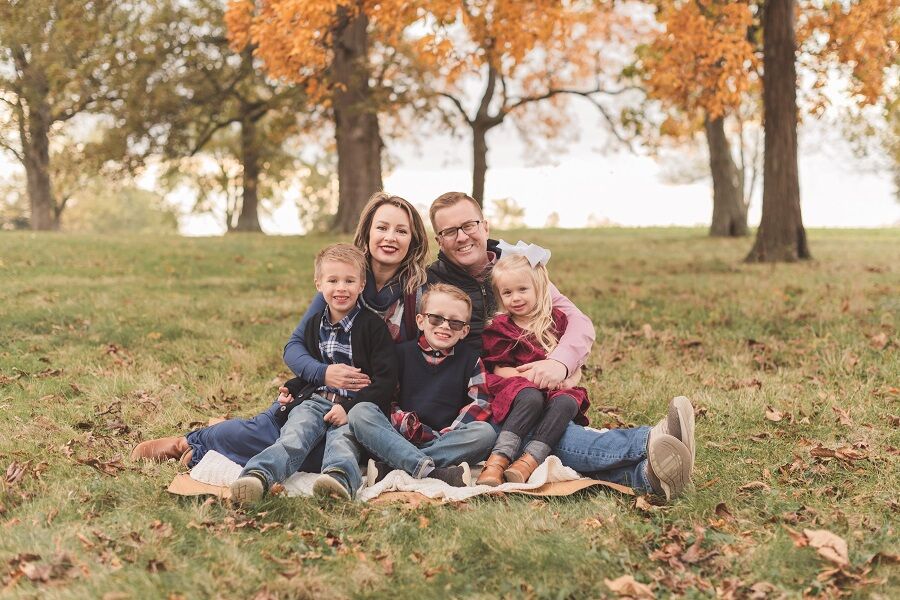 Dr. David Tharp, a graduate of River Valley High School, returned to Marion in 2011 to join Ohio Neck & Back Pain Relief Centers and ultimately purchased the practice in 2017. After completing undergraduate school in 2008 at Mount Vernon Nazarene University, Dr Tharp began his doctorate at Logan College of Chiropractic in St Louis, Missouri.
"I am overjoyed to be here," he said. "I get to come to work every day and help people. This is not only a calling for me, but it is also a blessing."
Dr Tharp has found that a lot of people have an idea of what a chiropractor is, but they do not usually understand what type of symptoms a chiropractor can help.
Chiropractic physicians are trained and skilled with a broad spectrum of techniques to handle all ages. His patients have been from newborns to 92-yearolds. He has had many repeat visits from a variety of family members like moms, sisters, and brothers. "One reason I like to be a family chiropractor is I see patients of all ages with various problems," said Dr Tharp. "I'm not limited to just one area. My interests include all ages."
When not working, he loves spending family time with his wife, Deidra, and their 3 children, Henry, Charlie, and Mary Kate, as well as being active in his church.
---
Dr. Brad Guindon, D.C.
Dr Brad Guindon joined our practice in 2016 after practicing in Columbus, Ohio for several years. He has been active in sports his entire life playing soccer and tennis at Wilmington High School and Muskingum University. Experiencing the benefits of chiropractic throughout his athletic career, it was while at Muskingum that he decided to pursue a career in chiropractic.
Dr. Brad graduated from Logan College of Chiropractic in December of 2010. He received his Masters in Sports Science and Rehabilitation in 2011 after completing an internship at The Ohio State University. He lives in Columbus with his wife Cory, their son Milo and daughter Gia.